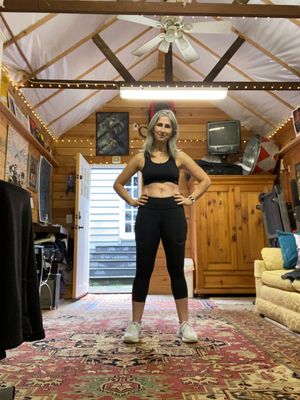 To acknowledge and celebrate the silver linings of 2020 seems important.  Considering I've been lucky to be able to stay safe at home for 95% of the year with very few in person social visits, rarely seeing friends or family, no live music, concerts, or parties, whilst watching hundreds of thousands lives lost everyday, counting the many blessings seems relevant.   
I am grateful the gift of time has given me. And for as long as we need to continue to be vigilant in order to stay safe, I will remain hopeful. And be okay remembering it's Okay NOT to be Okay.  
Toured the coast of California and performed on KPIG radio just weeks prior to the pandemic  

Got to spend my last hurrah with two of the most special women in my life, away in sunshine, and got to see Colin Hay play solo in St Marks Cathedral  

Lost covid-"19 pounds" walking 3-5 miles every day

Started a new job and continued selling real estate throughout it all 

Rewatched the entire "Office" series with my family and countless other series I've missed over the past decade 

Released 3 new songs, two recorded completely remote while quarantined, with an amazing notable producer 

Wrote a concept album (not yet released) with my best friend and husband, when our 20th wedding anniversary trip was cancelled  

Started listening to podcasts and audio books and read the two greatest books ever, Jeff Tweedy's "Let's Go (so we can get back)" and "All the Light We Cannot See"

Lived to see history NOT repeat itself in this country and make lying wrong again.

Lost someone I cared for with no notice that without quarantine, I'd never have struck up a musical friendship and created music together

Held one of my best friends new baby and watched two of my dearest friends transform into amazing fathers 

Spent countless hours with my kids, playing music together, sometimes doing nothing, arguing, tears, laughs, and lots of hugs  

Watched my baby turn 18, vote, start his senior year, and be accepted to his first choice college (while my other baby began high school) 

Was fortunate to visit my healthy living parents and hug them again 

Had ample time to plan and care for my garden including planting over 300 tulip and daffodil bulbs. 2021 will be bright!  

Continued to run a virtual monthly song circle that had not, I might have never met my new international songwriting friends or made it on Scottish Radio

Performed in weekly virtual open mics 

Learned to bake sourdough bread like a boss gifting one loaf almost every week.  

Countless hours purging clutter and organizing 18 years of my children's artwork shoved in boxes in a corner of the basement.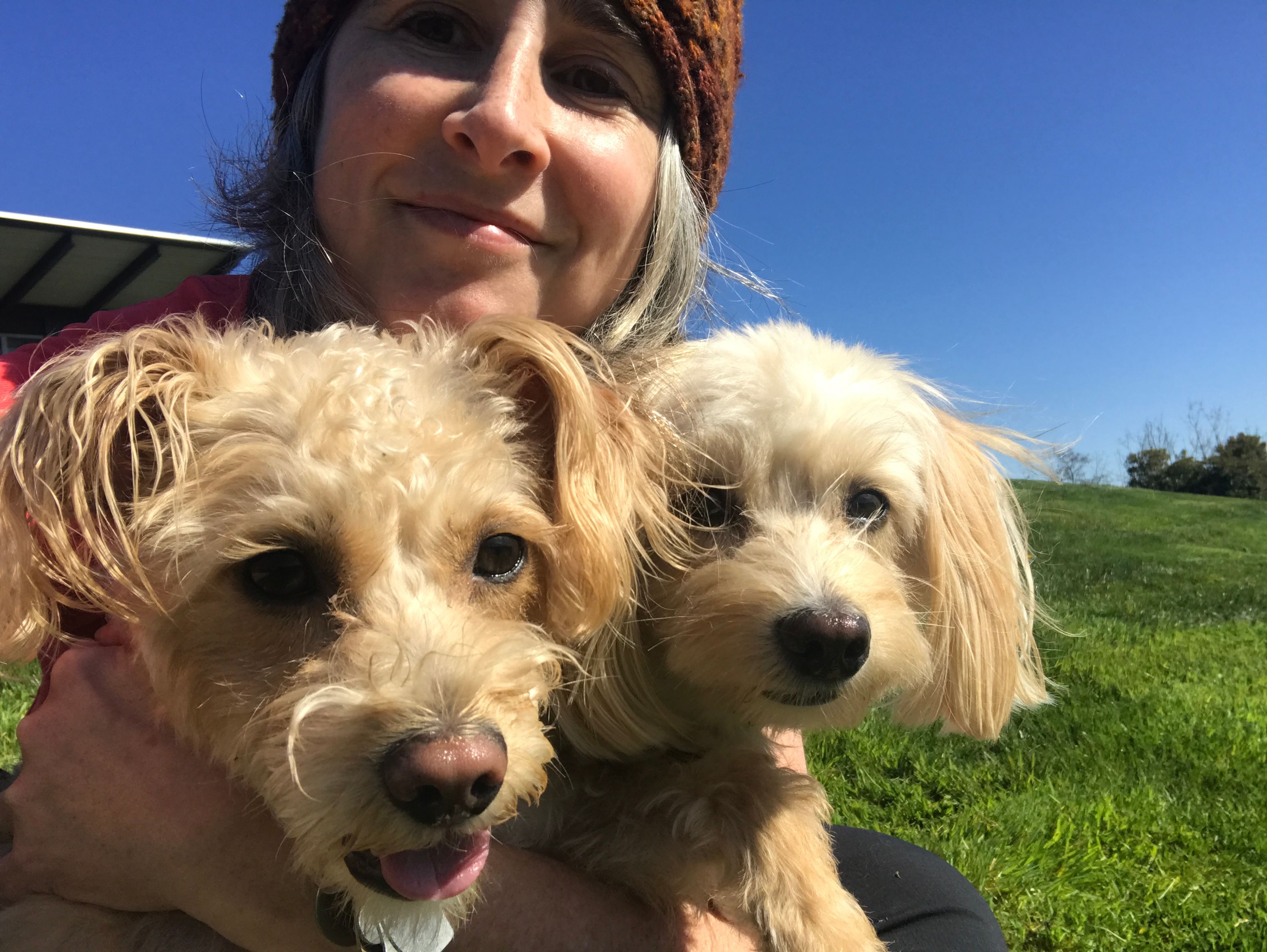 Buddy Holly & Arlo Guthrie: Two more silver linings!